Where imaginations are
set free.
Rainbow Factory™ is a place where imaginations are unlocked and set free.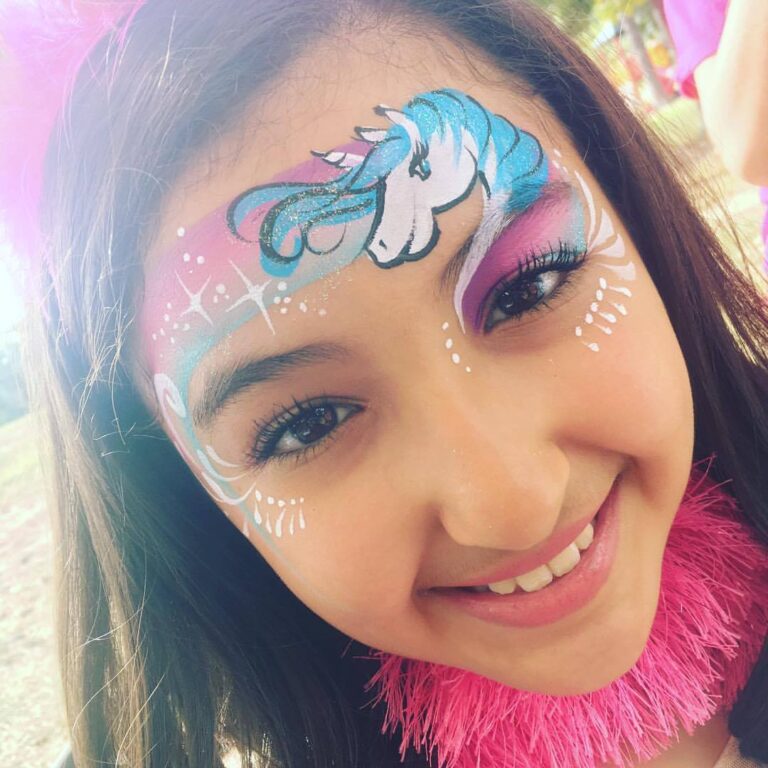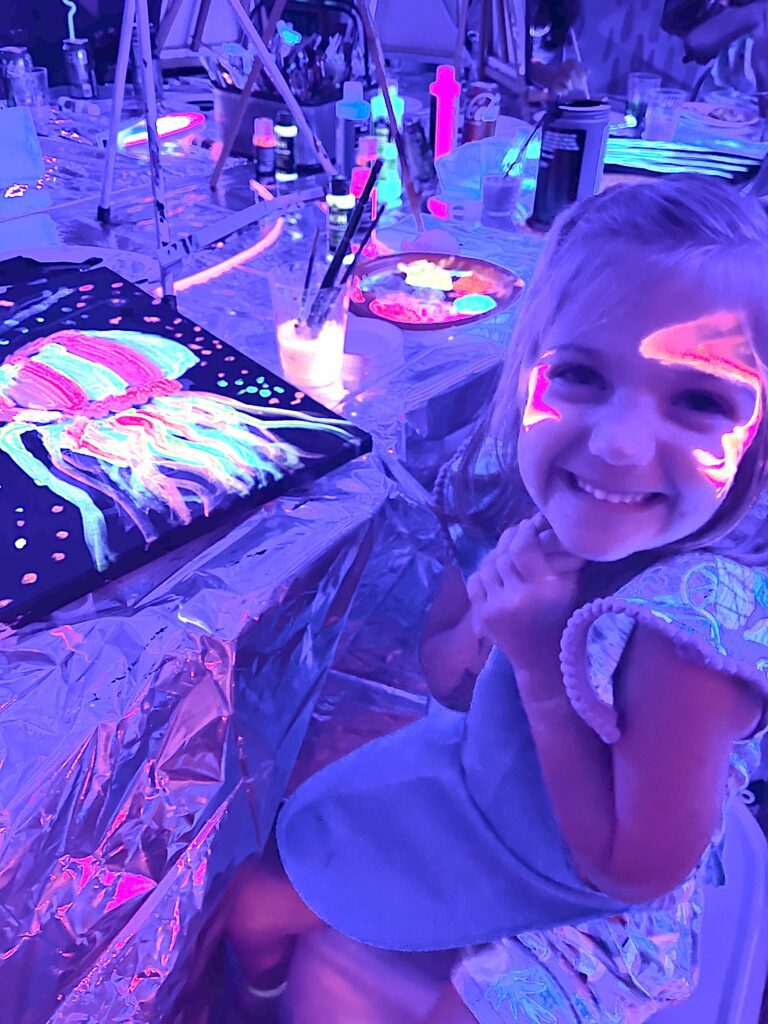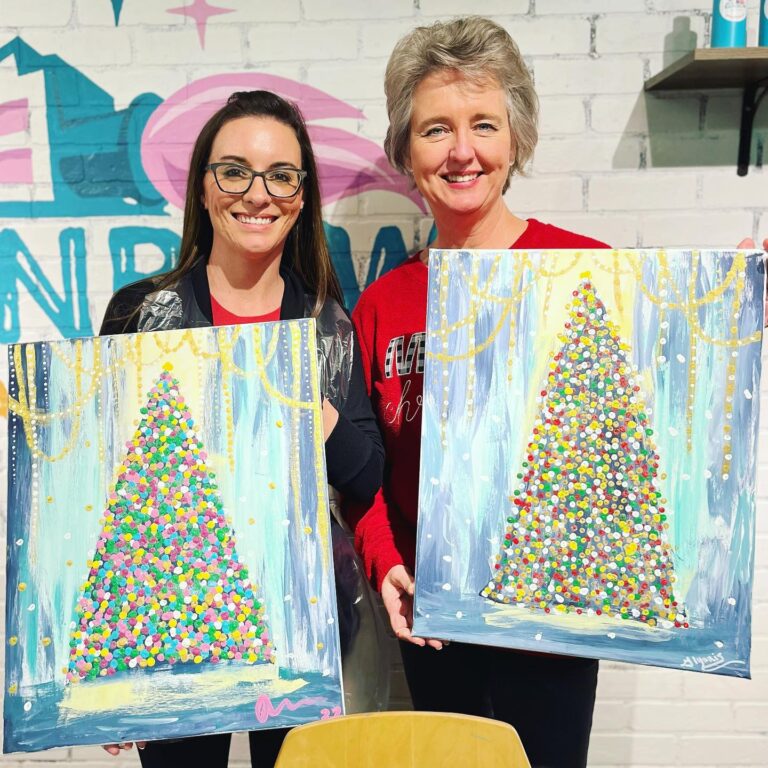 We hate spam. We'll never share your email.
Hi! I'm Erica. I'm a wife, a mom to three girls, an artist, and the founder of Rainbow Factory™. My mission is to show people of all ages that art is a shortcut to happiness, and all you need is a little time and an open heart to experience the joy creation brings.
I fell in love with talking about art to children and adults when I started my professional face painting and party entertainment business in 2013. This love grew into a passion for teaching others how they can do what I do… no "talent" necessary!
Since then, God has poured his blessings onto this mission, and in 2022, we opened the first Rainbow Factory™ studio in North Augusta, SC.
Welcome to our creative playground. Let's make some rainbows together!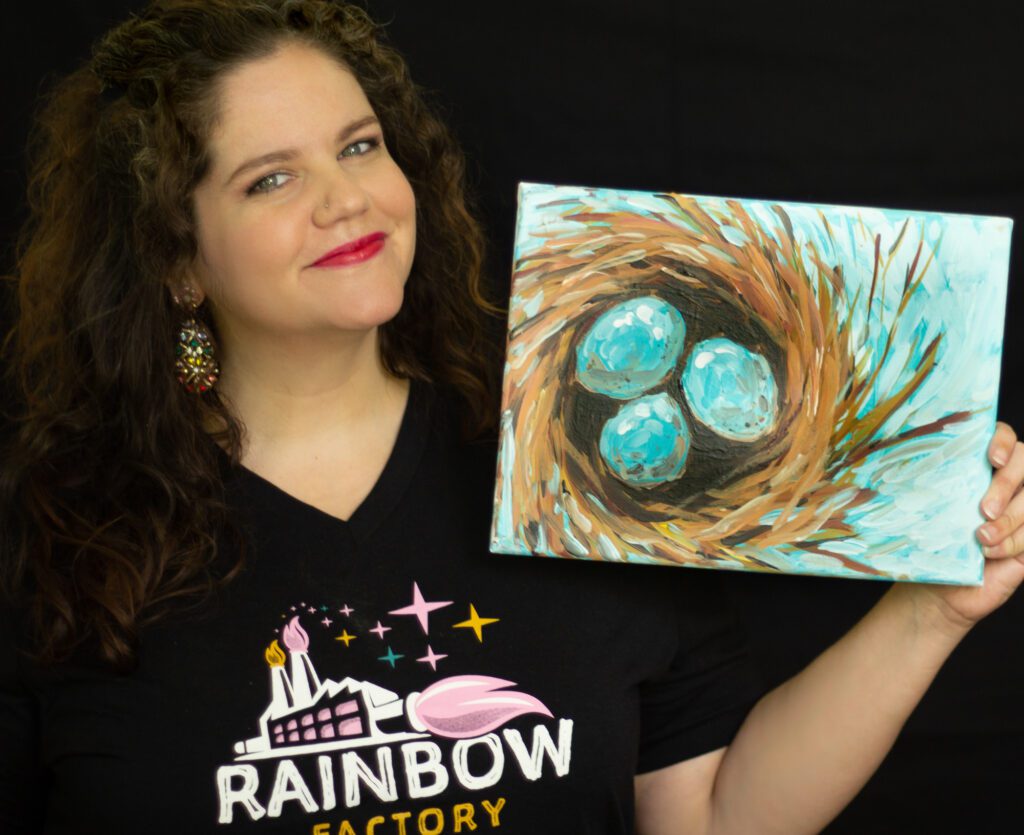 © All rights reserved Rainbow Factory ™ 2020