Face Painting
Balloon Twisting
Painting Parties
Henna Body Art
Our Rainbow Specialists are ready to party with you!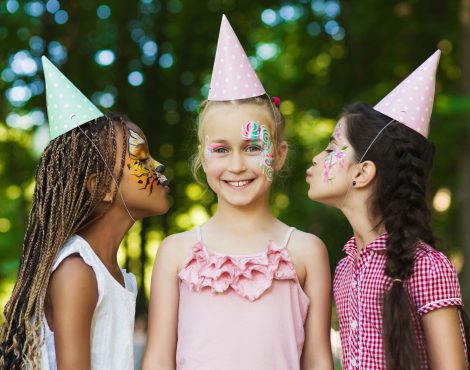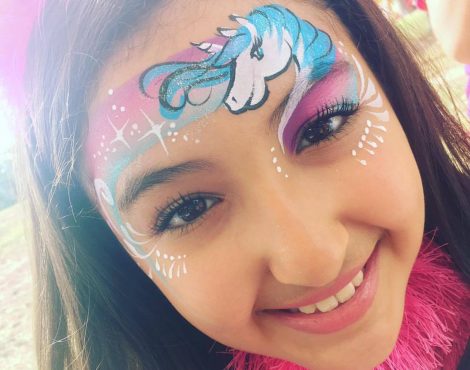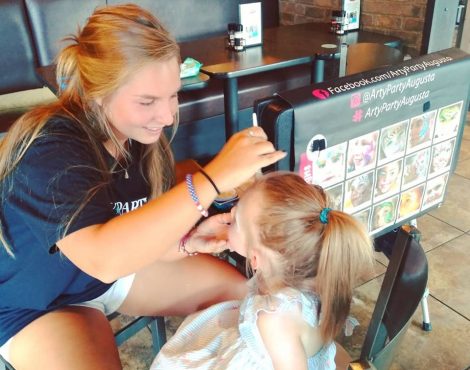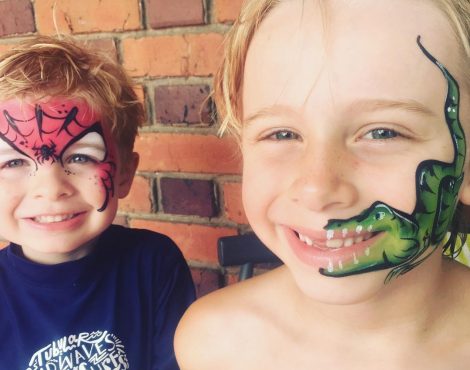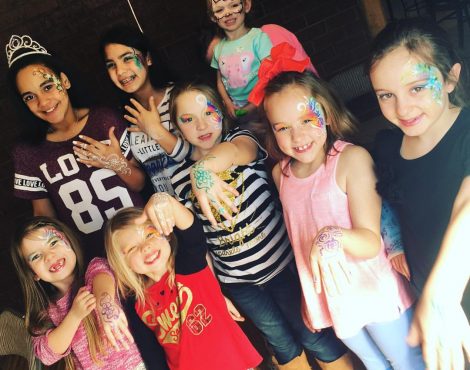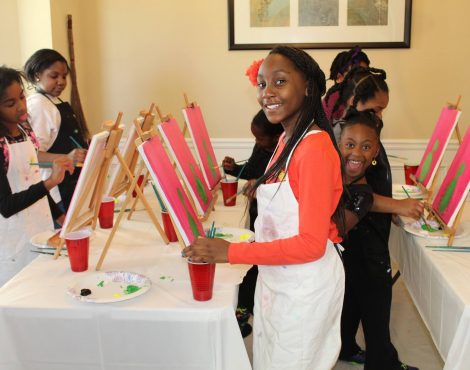 We hate spam. We'll never share your email.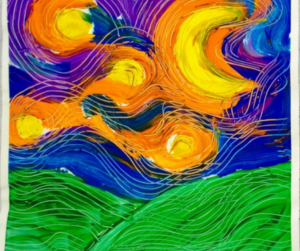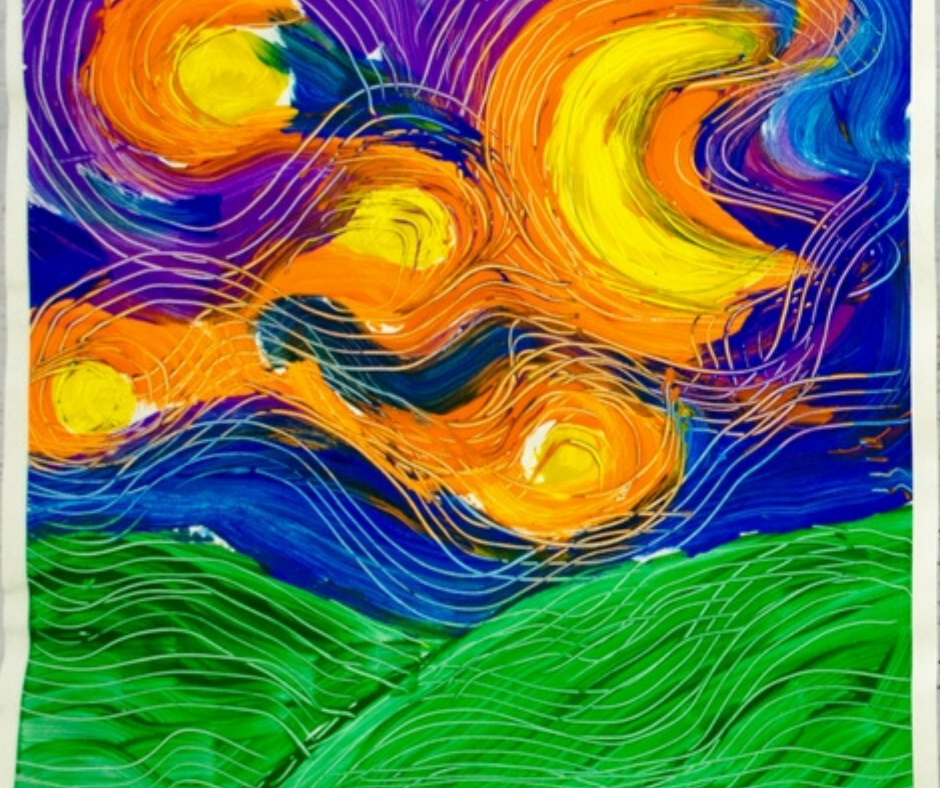 Summer Art Camps with a touch of Art History
7 Sessions
Ages: 5-7 & 8-13
Tues-Thurs 10am – 12pm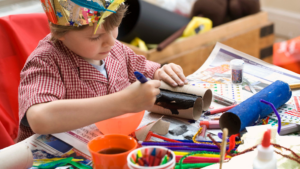 Let's color, cut, and construct!
2 Four-Week Sessions
Ages: 5-8 (suggested)
Duration: 45 Minutes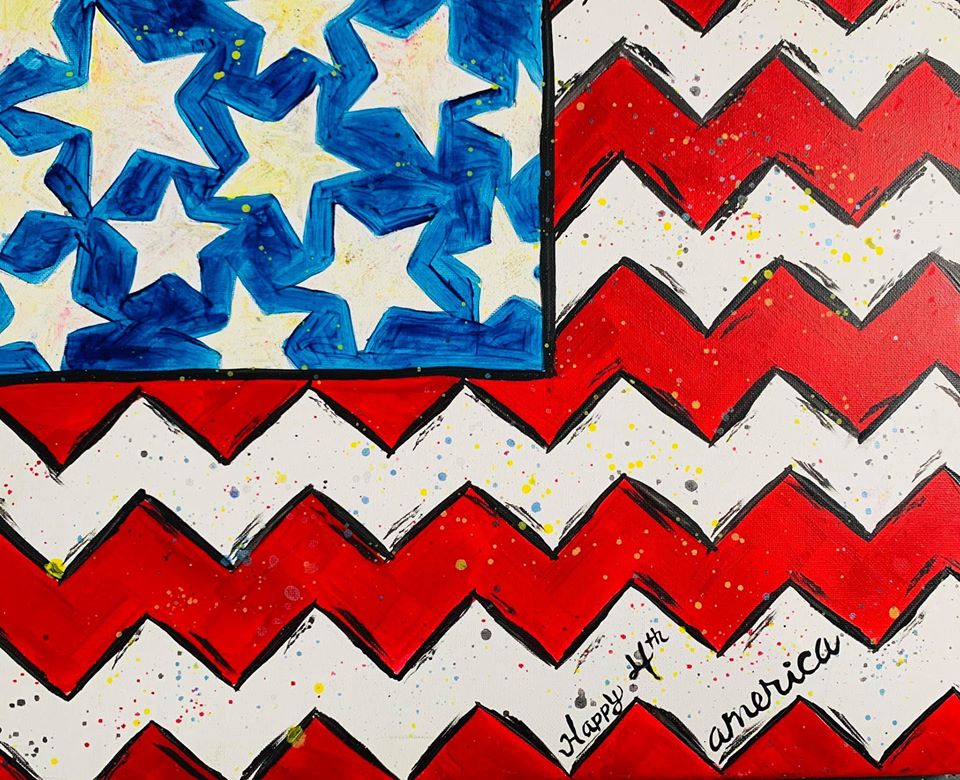 Rustic Flag Door Hanger – Virtual Class
Great for Fourth of July!
Thursday, June 4th, 6:00 pm EST
Ages: Teens and Adults
Fee: $15
Hi! I'm Erica. I'm a wife, mom to three girls, artist, and the founder of Rainbow Factory. My mission is to show people of all ages that art is a shortcut to happiness, and all you need is a little time and an open heart to experience the joy creation brings.
I fell in love with talking about art to children and parents when I started my professional face painting business in 2013. This love grew into a passion for teaching others how they can do what I do… no "talent" necessary! 
Since then, God has poured his blessings onto Rainbow Factory, and I, along with some amazing artist friends, have entertained and taught countless families all over the nation.
Welcome to our creative playground. Let's make some rainbows together!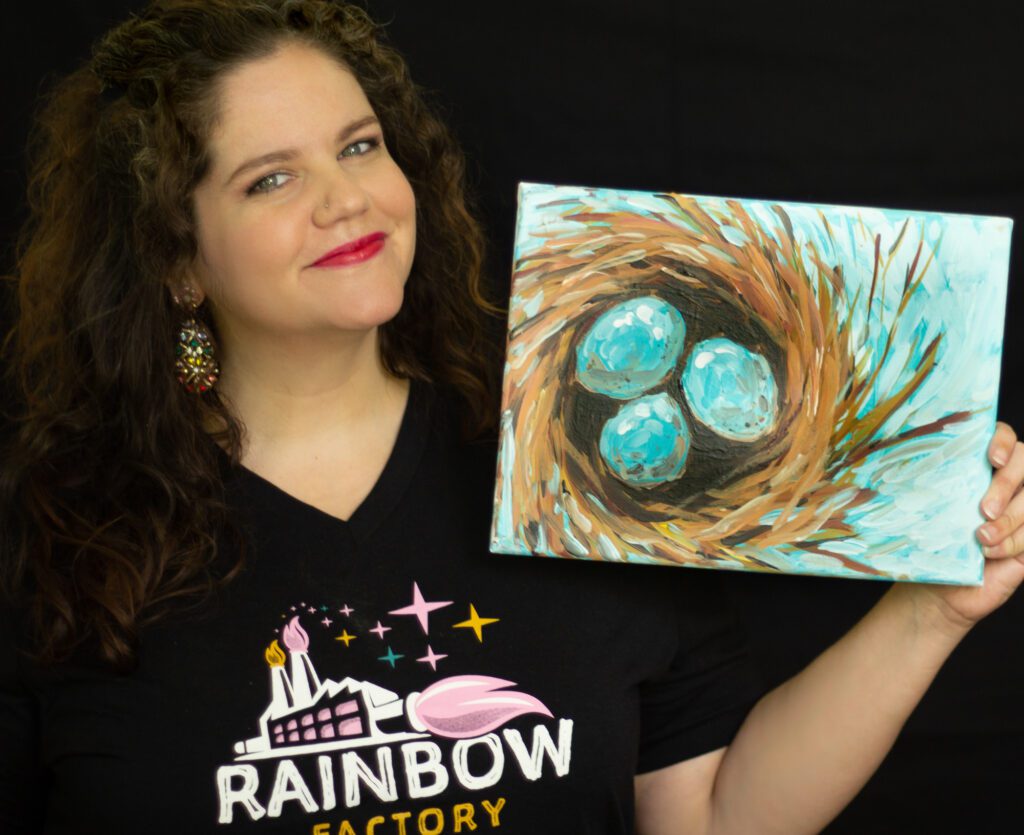 © All rights reserved Rainbow Factory ™ 2020