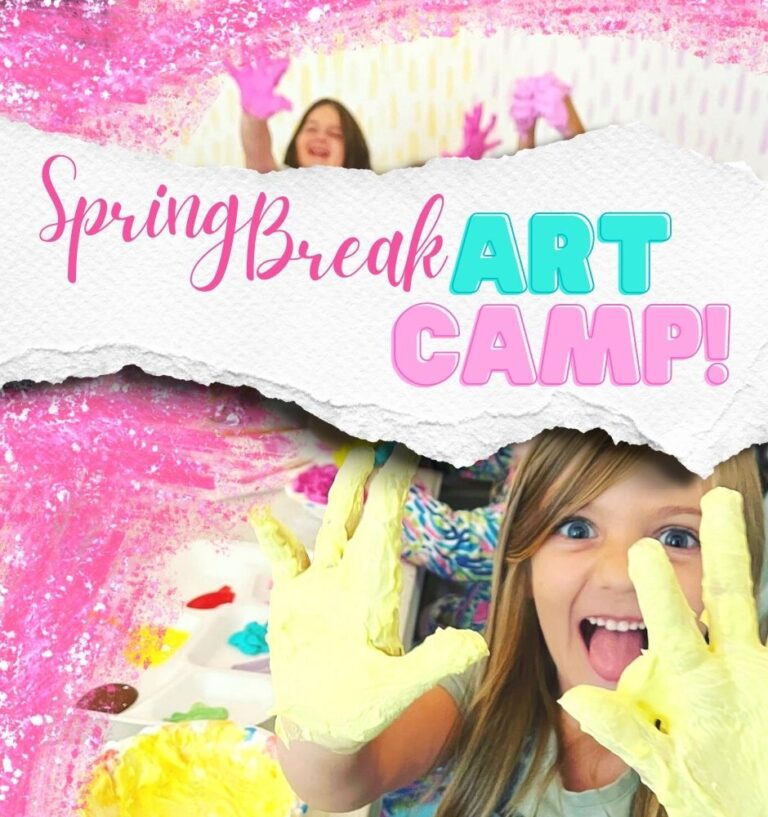 Spring Break Art Camp
Three days of creative fun!
Ages 5-12
April 3-5
10am-1pm
Read More »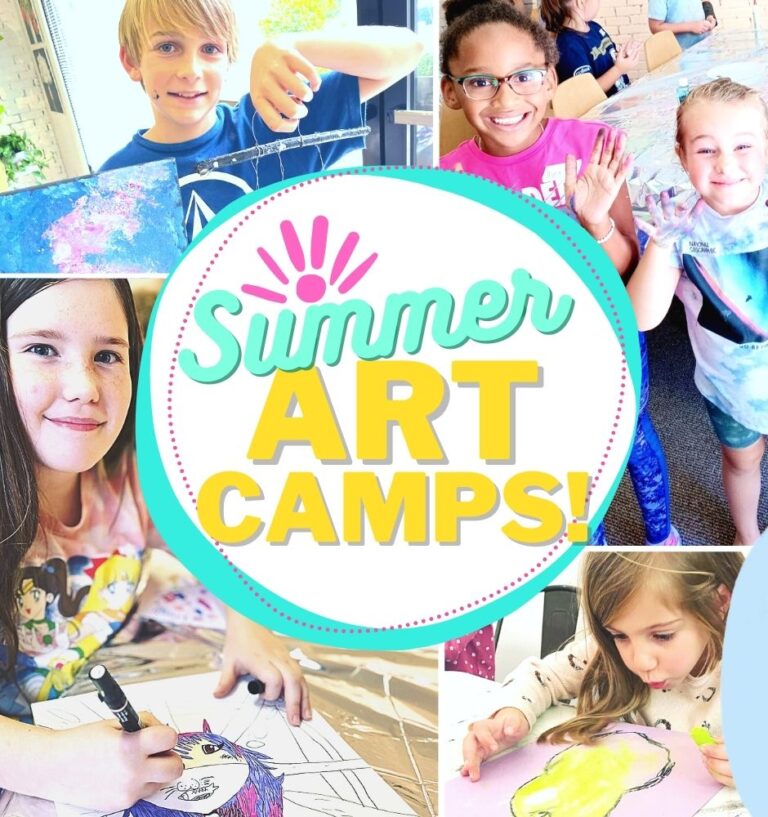 Welcome to the best art SUMMER CAMPS in the Augusta area! We have summer camps for all ages. Register Today!
Read More »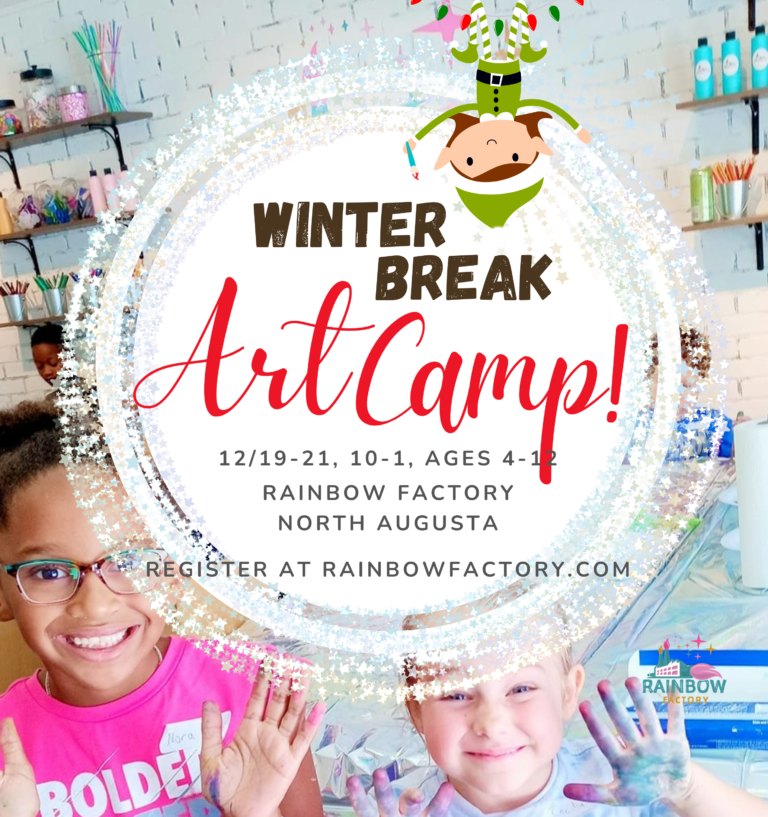 Get some shopping done as your kiddos get creative, making lots of wintery art to keep or give as gifts.
Ages 4-12
December 19-21
10am-1pm
Read More »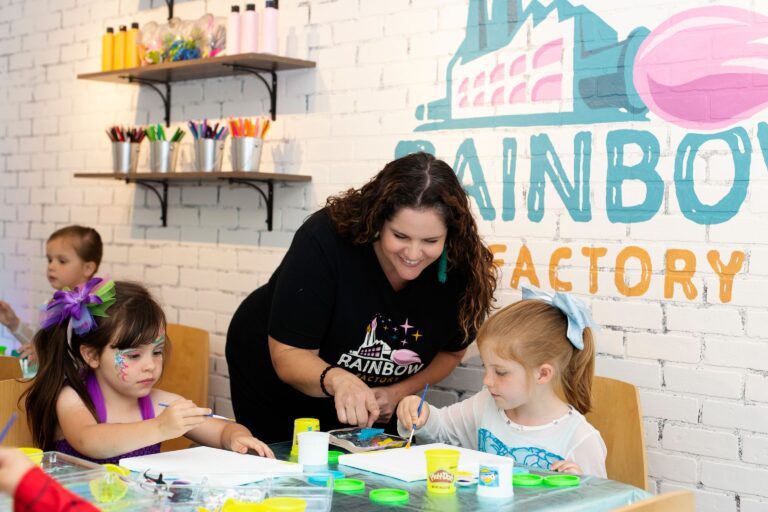 Not your typical art camp!
Multiple sessions for Toddlers, Kids, and Teens.
Register Now!
Read More »
In the Rainbow Factory™ Art Studio and Party Venue, you'll enjoy two class/party rooms, a splatter room, and a comfy parent lounge with wi-fi and complimentary coffee. Seriously. It's party perfection.
Located just off I-20 Exit 1, in North Augusta, SC, we're minutes away from Augusta, Martinez, Evans and Aiken. 1367 W. Martintown Road, North Augusta, SC 29860
Having your party at your home or other venue? Our Rainbow Specialists will pack everything up and bring it all to you! They'll entertain your guests with dazzling creativity then magically clean it up and leave everything how they found it. Magnificent.
We hate spam. We'll never share your email.